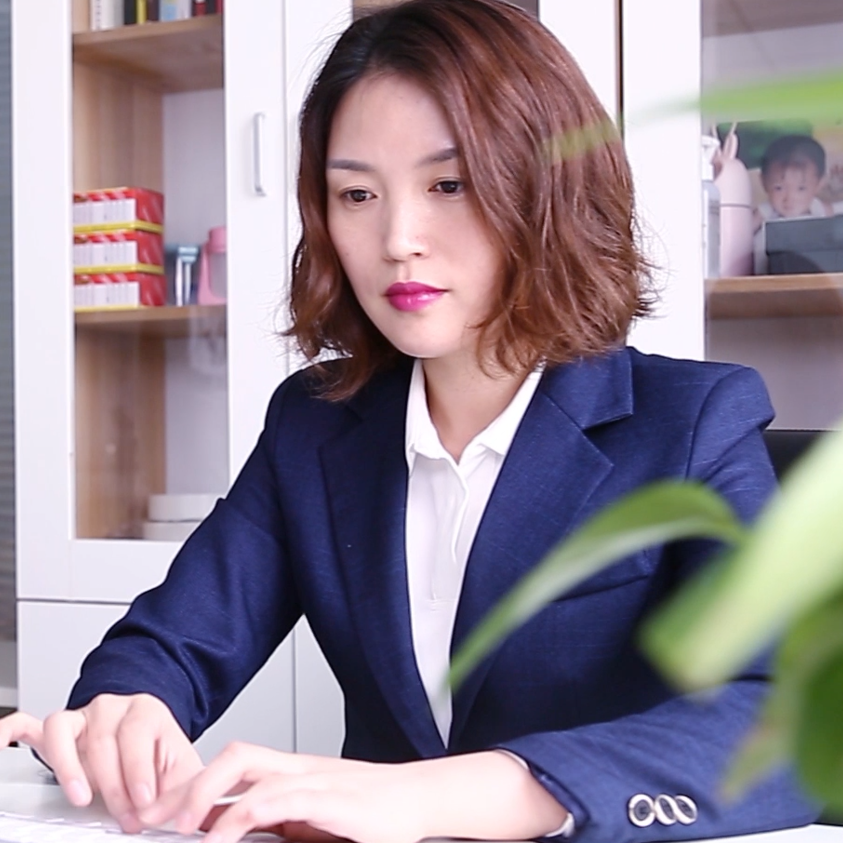 Ammy, MBA administratione cursum complevit anno 2017, nunc est CEO of Tianjin TheOne Metal Products Co.,Ltd, et princeps Ministerii Commercii Externorum.
In 2004, Ammy in fibulas caligarum campum intravit, in officina caligarum clarissima fibulatorum operata est.Intra 3 annos , orta est ex delegato ordinario venditio ad Procurator Marketing qui 30 vendentes ducit , serviunt clientibus gravibus qui eBay , Amazon , Walmart , Domum Depot etc.
Annos experientiae commercii exterae fecit eam magnam spem mercatus caligarum fibularum, itaque e magno stipendio abdicavit, suam officinam et mercaturam externam constanter stabilivit, et meliores et altiores qualitates caligarum fibulas mundo venditavit.
Mense Octobri MMVIII, Tianjin In One Metal Products Co, Ltd condita est.Post 13 annos evolutionis in combo fabricando et mercando cum 2 iunctionibus internationalibus mercaturae evoluta est.Cum XVII annis experientiae in industria fibularum fasciarum, iunctiones saltem 18% incrementi in annuis venditionibus ipso anno custodiunt.
Anno MMXVIII, illa titulus honorarius "Iuvenis Periti Entrepreneur" a nostro District Committee consideratus est.
Praeclarus est, etiam in opere stricto princeps, et in vita, familia est sollicita, quae omnibus calefacit.Semper insistit "HOME" pro centro, ut omnis operarius feliciter et stabilis in societate laborare possit.In opere est bulla, tamen soror nostra est in vita.
Prout CEO of TheOne Metal , propositum est fibulas caligarum nostras populares ad alias regiones divulgare .Donec ad MMXX, clientes ex CL terris cepimus.In mercatu maxime , turnover annuum $8.2million perveniunt.
In futurum, duce Ammy, TheOne Metalli commercii alienigena plura mercatus nationales augebit et meliores qualitates caligarum fibulas in mundum apportet.